#1 Paint Protection, Window Tint, & Car Detailing Shop in Dothan AL
Professional Ceramic Coating, Window Tint  and Paint Protection Film in Dothan, AL
Ceramic Pro Ultimate Armor
Exclusively offered by Ceramic Pro Elite Dealers
Automotive Protection Specialist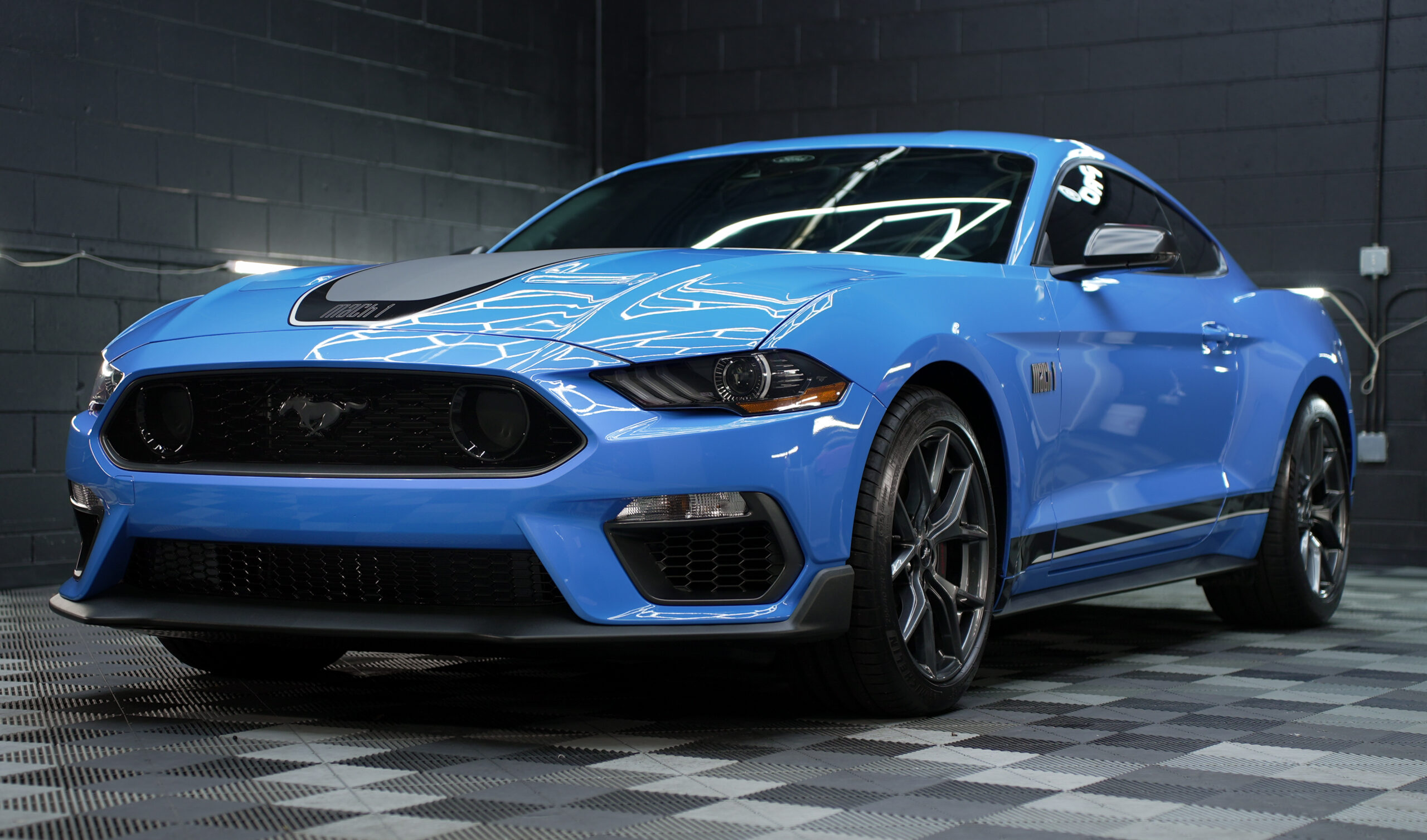 Are you looking for the best car detailing Dothan AL services in Wiregrass? At Ceramic Pro Wiregrass, we offer quality services while using only top-of-the-line products. Now conveniently Located in Dothan, AL, we are ready to serve your vehicle with our premium services. If you want to keep your vehicle looking new and clean, but don't know how to do it yourself, then you will benefit from our auto detailing Dothan AL service. We have been serving the wiregrass region for many years. As a certified Ceramic Pro installer, we specialize in ceramic coatings for cars, Kavaca PPF, and window tinting. You will get only the best when using our services.
At Ceramic Pro Wiregrass, we provide car detailing Dothan AL services at an affordable price. Our detailing technicians are highly trained to eliminate minor scratches, blemishes, and other small damages to your vehicle's body. They know their work very well, and they will give you the best value for your money! We guarantee that you will like our car detail service once you try it. Visit our About page for more information.
We offer professional detail services for your car that will leave it looking like new! We offer auto detailing services for any vehicle and specialize in car detailing Dothan AL services to get your car back to its original pristine condition. 
Check out our ceramic coatings Dothan AL service to give your car unbeatable protection from harmful UV rays and paint correction Dothan AL to help keep your paint job looking good for years to come.
Are you in need of car detailing Dothan AL services? Ceramic Pro Wiregrass offers great car care at a price that will fit your budget. Our goal is to provide the best car cleaning and polishing service possible while maximizing customer satisfaction, so we'll never leave until your car sparkles like new. We can also perform other auto-related jobs such as ceramic coating or paint correction. Call us today!
Ceramic Pro Wiregrass provides quality at competitive prices! Whether it's just a quick car wash or full detail, our staff members are dedicated to providing customers with excellent workmanship no matter what we do. We've been in business for many years and have the experience to back it up. Our detailers are always equipped with the best polishing products that will leave your vehicle shining like a diamond.
There are many reasons why you should choose Ceramic Pro Wiregrass. Hire our professionals to ensure the protection of your vehicle from the harshest elements. We have many years of experience protecting cars from the Alabama climate and even bug etching that ruins your vehicles look. Let us help you protect your investment with the best car detailing Dothan AL services in the Wiregrass.
Here at Ceramic Pro Wiregrass, we take pride in what we do. We will ensure every customer's needs are met before leaving our facility. Whether providing regular detail service on your car or restoring its original beauty with our paint correction and ceramic coating services, the end goal is to give our customers peace of mind knowing that when they need something fixed or detailed on their car, we're the ones they can rely on. Contact us today!
WHAT IS A CERAMIC PRO ELITE DEALER?
The entire experience, from arrival to departure with a finished vehicle is catered to provide a pleasurable experience and exude confidence.
What Some Of Our

Customers Say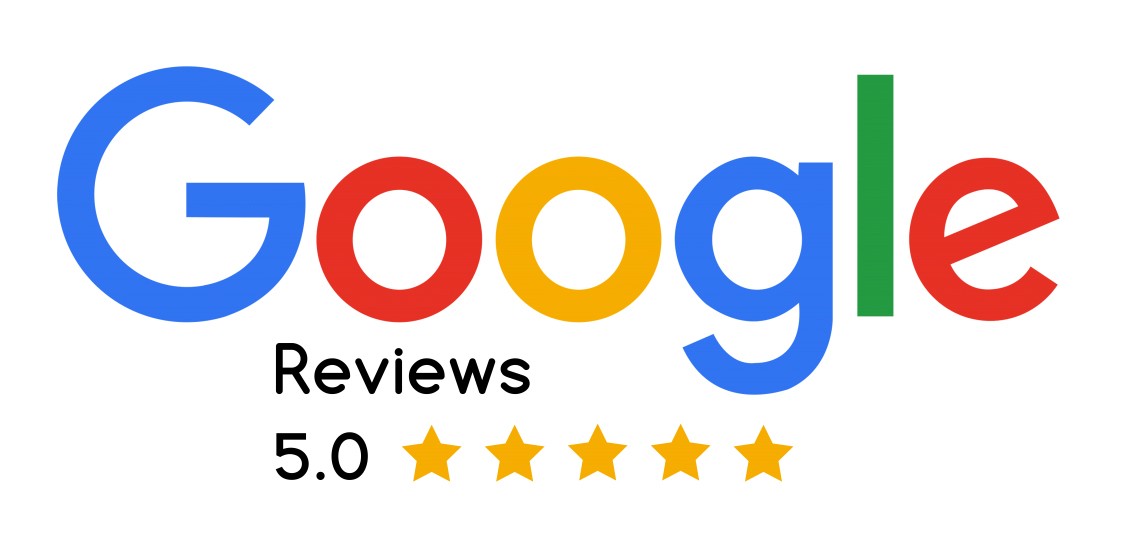 Ceramic Pro Wiregrass did an amazing job ceramic coating our 40' Renegade Verona motorhome!! Our rig is shiny, beautiful, and so easy to keep clean now! Caleb and his crew were very professional, accommodating and communicated well throughout the process…………they even let us move our refrigerated items into their shop refrigerator while they worked on our rig! We highly recommend this Company! Thanks Ceramic Pro Wiregrass
Bryce Reynolds
2022-04-01
The staff here are nothing short of professional and personable. Awesome group of guys delivering top notch service. I had some factory paint protection film that had been baked on my truck for 11 years. Someone had tried to remove it before and it looked like they botched the job and damaged the paint. These guys got it all off and I am beyond happy with the final product considering what it looked like before. They also applied KAVACA IR window film to my windows and advocated if at any point I was unhappy or saw anything in the film to bring it back and they'd fix it. Bottom line up front, these are the guys you should trust your vehicle with.
Eric Brumbaugh
2022-03-16
I don't normally leave reviews, good or bad, but after the interaction with Caleb, I felt I needed to recommend great service when it truly is great. Caleb and his team did window tinting and paint protection on my new Ram 1500, and it looks stellar. I just had it done yesterday, so I can't vouch for the product just yet, but if the product is as good as the customer service, I will be a repeat customer. They didn't even ask me to leave this review, but I highly recommend these guys.
These guys are legit! Their customer service is outstanding and both of my cars when finished looked new. I am very particular when it comes to who touches my vehicles and would trust them with all my future vehicles to protect with ceramic coatings and tint as well!
Matthew Orlowski
2022-03-04
I had a great experience with this shop. Caleb was attentive to what I needed, and took his time recommending products without overselling. The rest of the team was very detail oriented. Hunter hand cut tint on the rear window to accommodate a rear brake light, as well as corner windows on the front side windows. Looks great. It's obvious the whole shop takes pride in their work.
Nice to see a awesome new shop coming along
Anthony Cuchens
2022-01-27
Caleb and his team were highly professional and able to perfect the exterior of my new F-150 with tint, PPF, and ceramic coating. He was quick to answer all of my questions and gave me a detailed breakdown of what each service would cost, as well as giving me his recommendations based my uses for the truck.
Caleb and his staff were extremely knowledgeable and professional leading up to, during and after their work on my car. I had a ceramic finish applied to my new BMW which will provide protection and add value over time. Couldn't be more pleased with the finished product.
Ceramic Pro Wiregrass gallery
Ceramic Pro Wiregrass Southeastern Alabama, Southern Georgia and Florida Panhandle Elite Dealer offers the complete line of Ceramic Pro professional nano-ceramic coatings.