We get it — it's kind of frustrating to have to suffer from all that glare and infrared heat invading your car while you're on the road. Not to mention, these factors can even put your interior compartment at risk for earlier deterioration and color fading. Additionally, plain old windshields and windows can openly expose your interior space, making it feel less secure and a bit awkward. Are you currently looking for a solution to such problems?
You're in luck because we are going to go over just how superior and good value Ceramic Pro's KAVACA Window Tint is against all the fuss mentioned above. Take a look and see why this is the perfect resolution for you.
What is a Window Tint?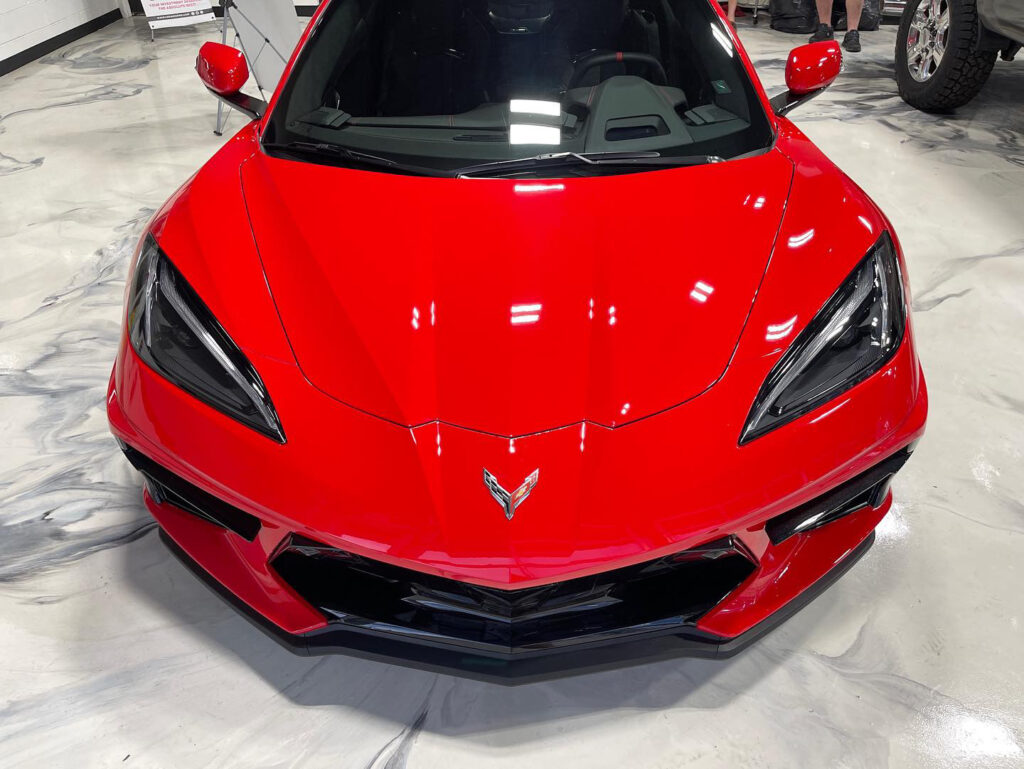 Window tint is a thin plastic or polyester film that is applied to the windows of a vehicle. The tint helps to reduce the amount of heat, glare, infrared, and even ultraviolet (UV) radiation that enters through the windows. It also adds privacy by making it difficult for people outside to have a view of the vehicle's interior compartment and space, as well as temperature regulation by maintaining the cool interior atmosphere during the hottest days.
Professional auto detailing Dothan AL window tinting services offer a variety of shades and styles, ranging from lightly shaded to heavily tinted. Window tints are easy to install, require little maintenance, and can last for years before needing to be replaced; however, it should be noted that window tint is illegal in some areas and states, so always check with auto studios to know what they can offer.
The Unrivaled KAVACA Window Tint
Since you're already out here trying to land an exquisite window tinting deal, why not aim for the cream of the crop on the market? The Ceramic Pro's KAVACA Window Tint Films are absolute beasts when it comes to delivering the most impressive outcomes and results.
What makes it superior?
The industry-leading firm for providing robust vehicle surface protection is Ceramic Pro Dothan AL. KAVACA Window Film is designed with infrared-blocking and resistant polymers and nano ceramic particles to prevent up to a whopping 96% of heat-producing IR radiation from entering your car. Added, patented technology assures zero signal interference for your convenience, with top-grade clarity, and is available in several VLTs, each supported by a secured lifetime warranty.
KAVACA Window Films by Ceramic Pro have undergone extensive testing and design iterations to give you the highest visual appeal and performance. Each car window tint is made with premium materials, the most recent technology, and the tightest quality control standards.
The Benefits of KAVACA Window Tint Films
#1. Say goodbye to the dangers of UV radiation to you and your interior space!
KAVACA Window Tint Films are designed with a special layer that blocks more than 99% of UV radiation and reduces the amount of damaging electromagnetic waves inside your vehicle. This ensures that you and your interior space remain safe from any potential damage caused by harsh ultraviolet rays. From color fading to leather deterioration, the window tinting Dothan Al professionals eliminate such and keep your car's pristine condition.
#2. Blinding glares are no more!
Glares are really a thing, especially when you go driving in busy urban areas during the later part of the day. These things actually pose a risk to your vision and take away the pleasure of driving. It can even increase the chances of accidents due to its overwhelming stance.
KAVACA Window Tint Films reduce the amount of light that passes through by significant numbers, allowing you to drive with enhanced clarity and improved comfort.
#3. Boosts your overall safety!
KAVACA Window Tint Films provide added security for your automobile's interior space. The tint's darker shade and privacy assurance help to conceal items within the vehicle from prying eyes, making it difficult for criminals to make your car a potential target. Plus, the added layer of nanoparticle protection also serves as an extra-solid barrier against glass breakage in case of any unfortunate events and accidents.
#4. Stupendous zero signal interference is at your disposal!
KAVACA Window Films are also designed with specialized nanotechnology that ensures zero signal interference for your utmost convenience. This enables you to use radio, Bluetooth technology, and your cellular phone efficiently and smoothly.
#5. Privacy unlike any other!
Ceramic Pro's KAVACA Window Film provides an unprecedented level of privacy for you and your family, no matter where you are. The tint's aesthetically darker shade helps to maintain your peace of mind without worrying about any unwanted eyes peering in from the outside.
Even if it's your personal vehicle or a business truck, these window tinting Dothan, AL, pros know all the regulations and rules to provide a wide selection of expertise and shading services that protect, enhance, and preserve your vehicle's appearance, leaving no room for error!
#6. Hot interior space problems? Say no more!
KAVACA Window Film polymers and nano-ceramic technology help to drastically reduce the overall temperature of your automobile's interior space. This means that you no longer have to sweat it out while driving, allowing you to focus on the road ahead in total comfort and pleasure.
#7. Accentuated look to envy!
KAVACA Window Films' eye-catching color tones and shades can accentuate your car's overall look while protecting it from any potential damage. With several VLTs (visible light transmissions) available, you can customize the tinting shade to your liking while taking advantage of the secure lifetime warranty that comes with KAVACA Window Tint Films.
Ceramic Pro KAVACA Packages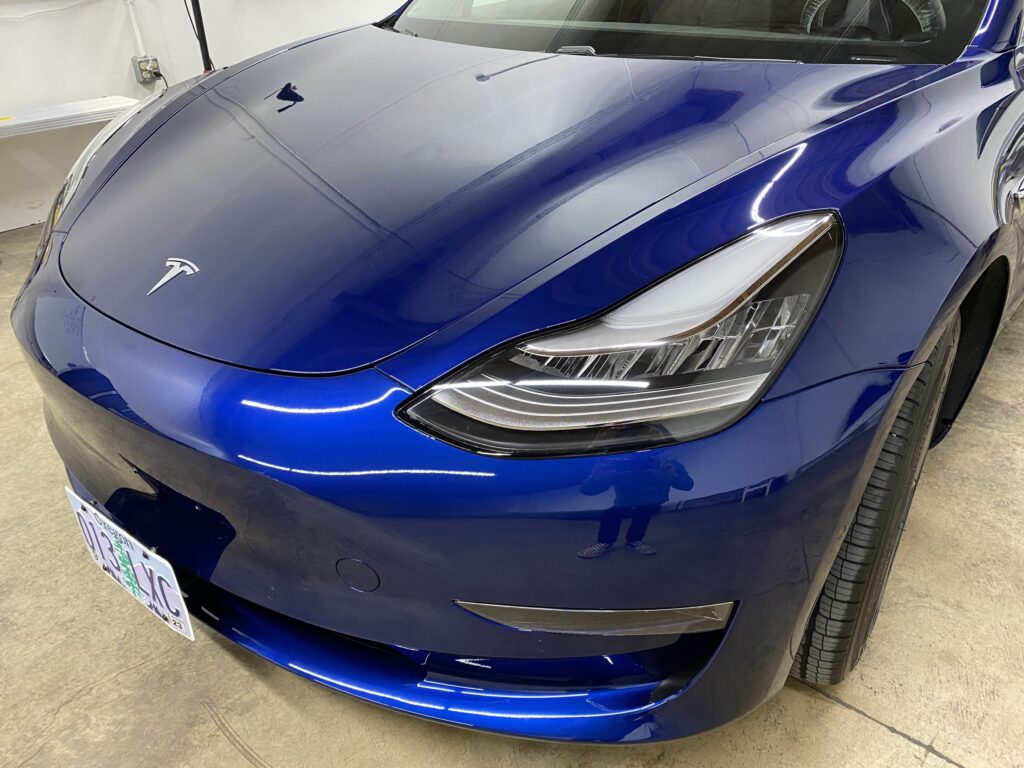 The KAVACA Ceramic IR
This package is the premiere window tinting service from Ceramic Pro and comes with an array of benefits. It includes a multi-layer, state-of-the-art nano-ceramic film technology that is completely metal-free to provide maximum heat rejection, UV protection, glare eradication, signal interference reduction, and more. Ceramic IR also features ceramic insulation technology and can block up to 99% of carcinogenic UVA and UVB and 96% of invasive infrared.
The KAVACA Carbon Color Stable
This package utilizes a hybrid, metal-free nano-carbon window film technology that provides high heat rejection and tinted color stability. This makes it able to withstand any fading or discoloration due to changing weather conditions while providing maximum UV protection with its infrared and ultraviolet light-blocking capabilities. KAVACA Carbon Color Stable also offers stupendous 99% UVA and UVB ray-blocking capabilities and up to 70% of infrared resistance; all with a lifetime warranty.
Frequently Asked Questions about Window Tinting Dothan Al
Q: How long does windshield tint installation normally last?
A: The installation process usually takes around 2-3 hours to complete. The actual time, however, depends on the size and number of windows that are being tinted.
Q: How long do the tint films usually last?
A: These films typically last anywhere between 5-7 years, depending on the quality of the film and how well it has been cared for. Quality window tints can last up to 7 years, whereas cheaper options may need to be replaced earlier.
Q: Are there any negative effects of window tinting?
A: The only potential downside of window tinting is that it can reduce the visibility out of your windows if the tint is too dark. However, with the knowledgeable specialists at Ceramic Pro, you are sure to get the perfect shade and type of material composition for you!
Made up your mind?
If you're ready to transform your car's windshield and windows, go right down and check for stock packages in Ceramic Pro today! These window tinting Dothan Al team of professionals will make sure that you are able to purchase the perfect tint for your car and will provide top-notch service. Ceramic Pro's KAVACA Window Tint films offer unbeatable privacy, protection, comfort, color stability and so much more! So why wait? Grab this opportunity to turn your mundane automobile into a work of art now!