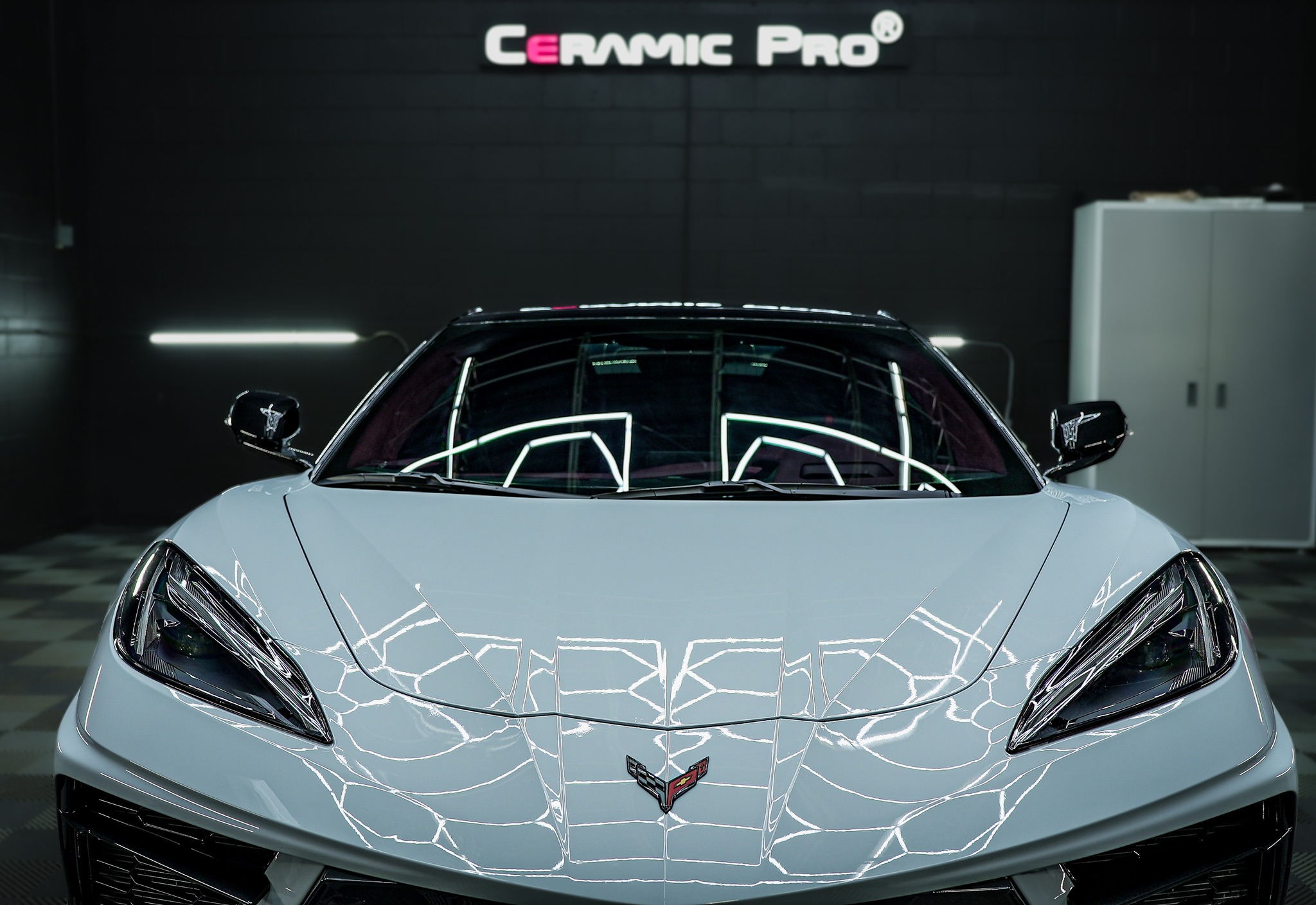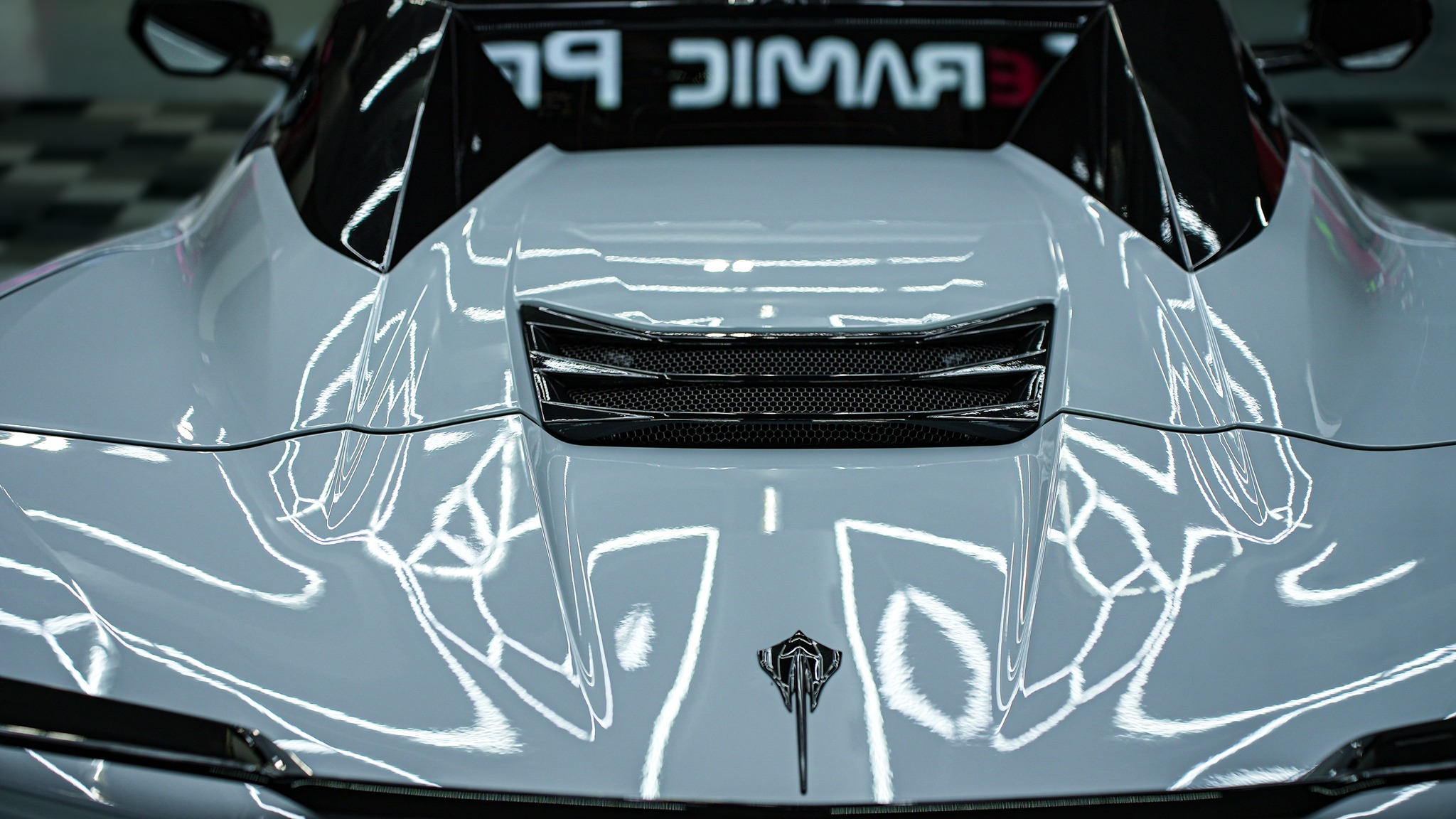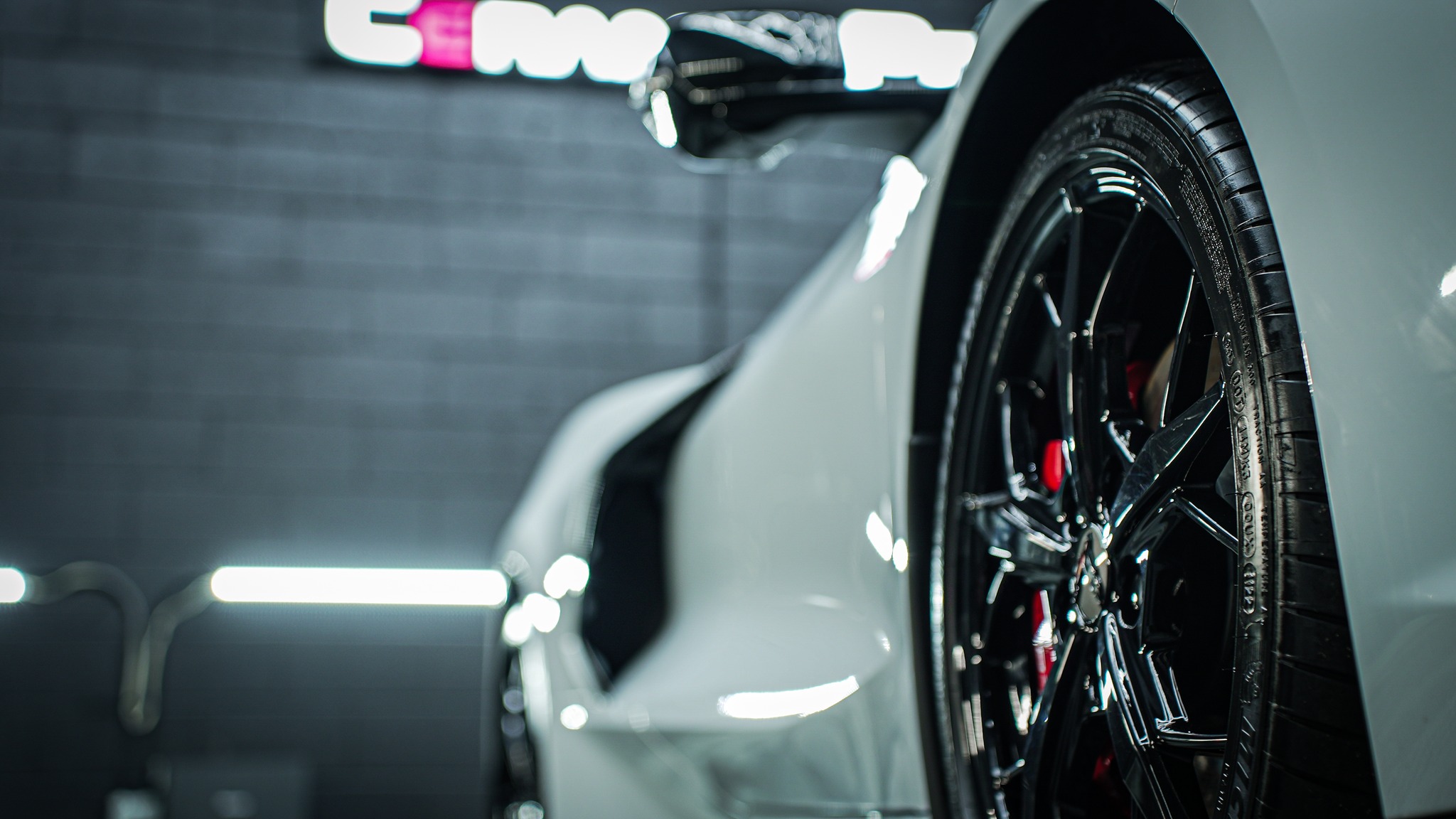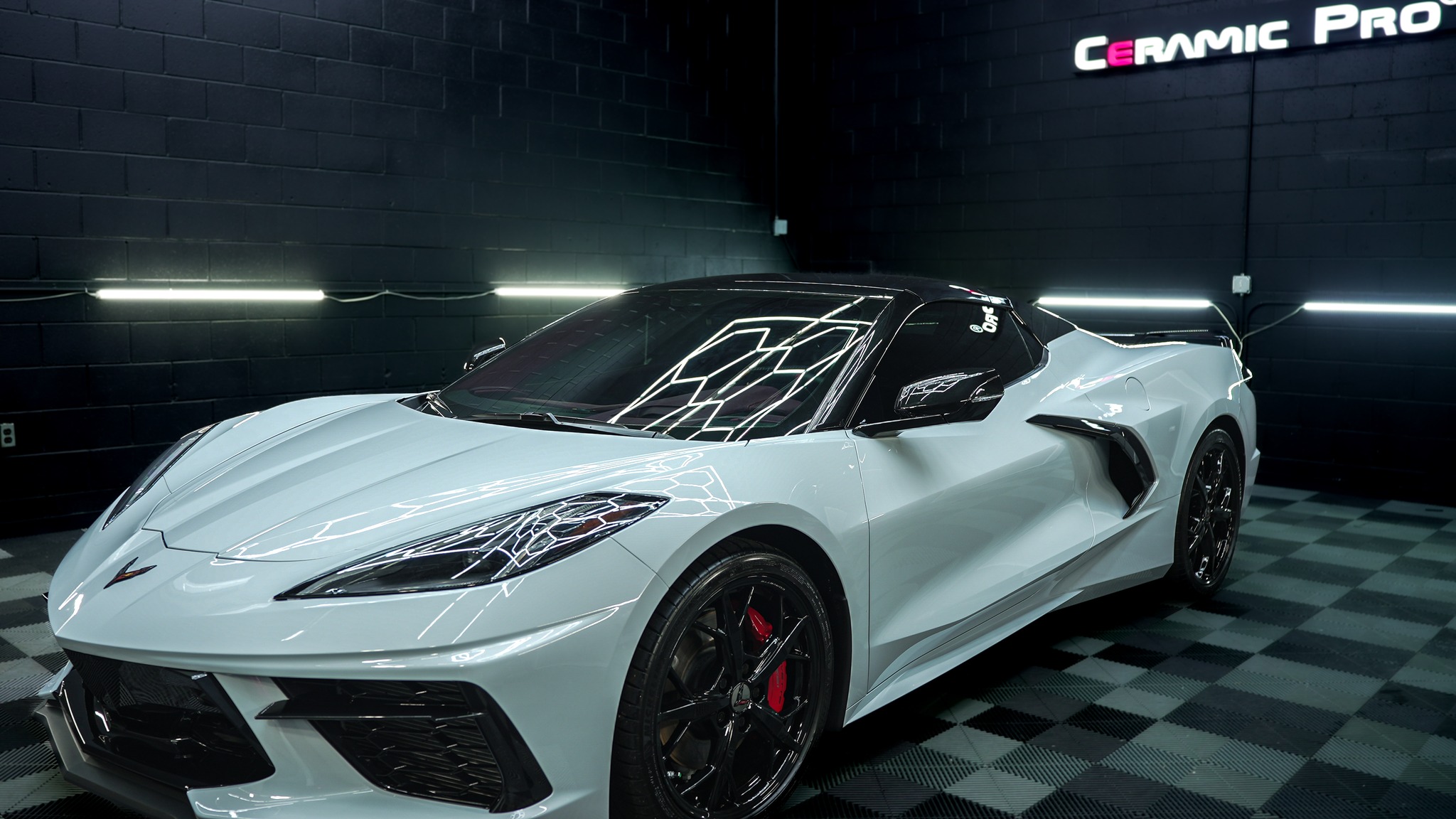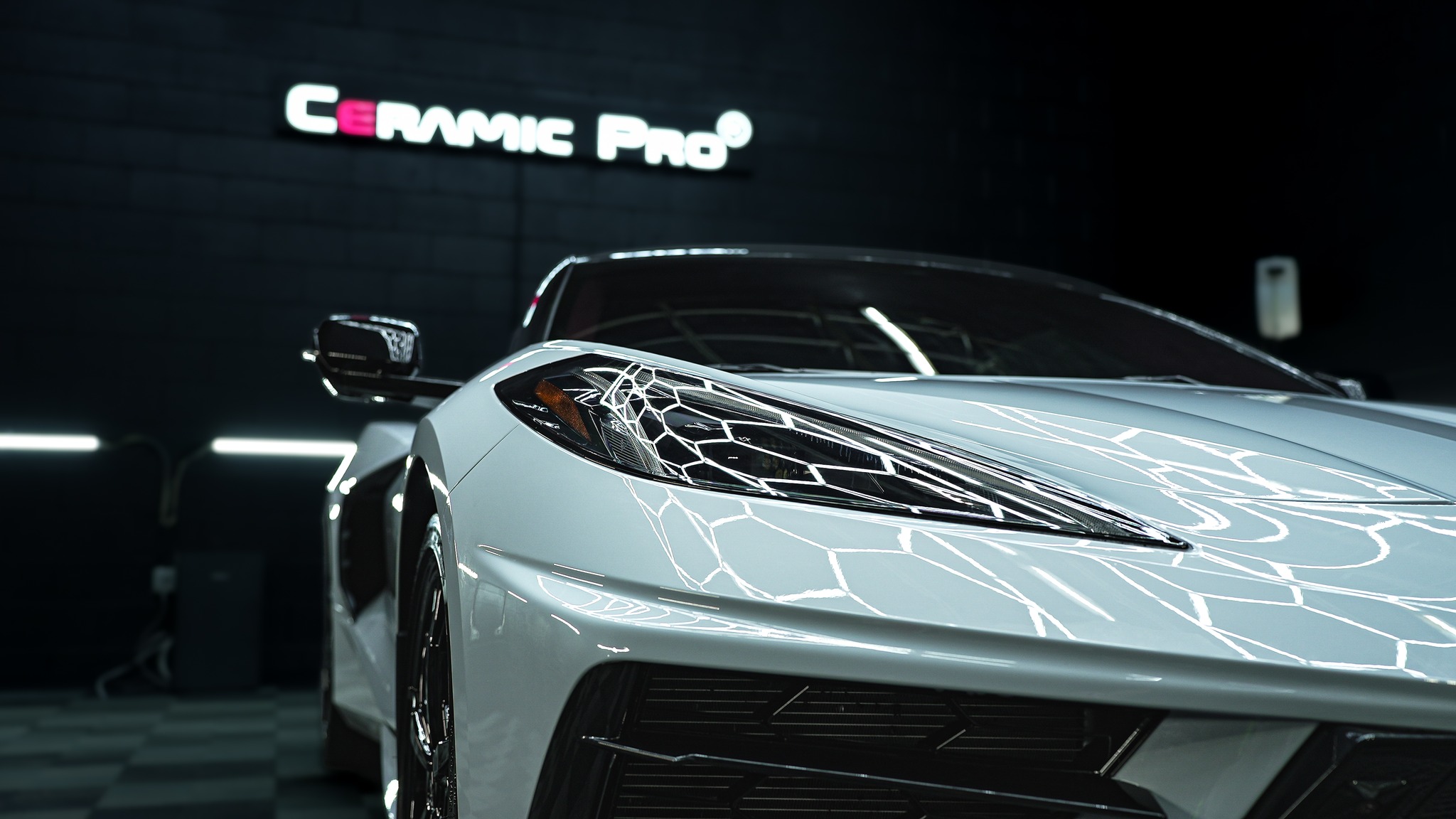 This 2023 Corvette C8 is now corrected and protected. Looking to add gloss and protection like no other? KAVACA Paint Protection film allows you to retain your factory sheen and keeps everything underneath protected. ⁠Here are some of the benefits:⁠
⁠
-Limited lifetime warranty⁠
-Protection from rock chips and road debris⁠
-Self-healing of small scratches with applied heat⁠
-Slick surface due to nano-ceramic topcoat⁠
-Advanced chemical and corrosion resistance⁠
-Resistance to high temperatures⁠
⁠
Get your car protected! Get a FREE QUOTE today!
KAVACA Paint Protection Film
KAVACA IR Window Tint
Ultimate ION Package